Hamilton: A Lesson in Mental Fitness
Oct 20, 2023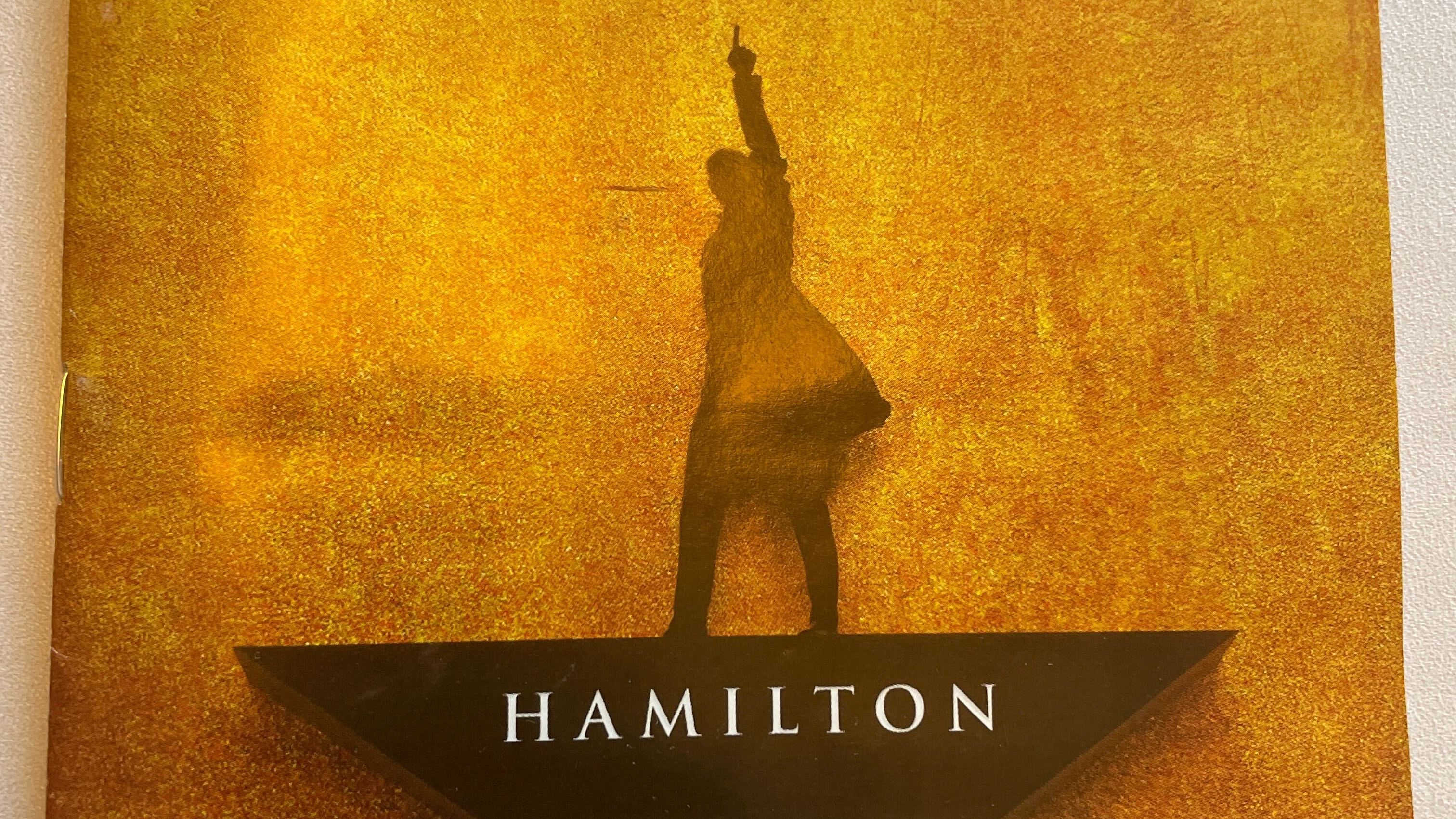 About a week ago, my wife and I went to see the Broadway musical Hamilton in New York City. I thought we had scored $10 tickets to the show—the price of the bill Alexander Hamilton's face is on. But as it turns out, the tickets to Hamilton cost much more! All I can say is wow. I love watching excellence, and Hamilton was truly an incredible experience.
The singing, dancing, and writing were superb. It was a fantastic display of mental fitness by the cast and crew. The musical provoked deep thought and reflection. Despite absolutely traumatic and difficult life circumstances, Alexander Hamilton remained committed to a set of values and principles that propelled him to greatness. Yet ultimately, his fear of not being good enough killed him—a catch 22 that we all struggle with. Our strengths can become our weaknesses, which is a really tough part of being human.
One powerful line from the show: "Dying is easy, young man. Living is harder." - George Washington. So true. Another impactful lyric: "Death doesn't discriminate between the sinners and the saints. It takes and it takes and we keep living anyway." We rise and we fall and we need a break. And we make our mistakes and "if there's a reason I'm still alive when everyone who loves me has died, I'm willing to wait for it." Wow.
Winning the war is the easy part. Leading is hard. This all got me thinking about something I've noticed in myself and the people I work with. Trying to outsmart human nature and override basic human limitations usually leaves us in a worse spot. We strive for perfection and amazingness, which puts us in a helpless loop that leaves us feeling "not good enough."
Hamilton's play was worth far more than the $10 bill his face is on. The thoughts and self-reflection it provoked were priceless - a great way for my wife and I to celebrate 20 years of marriage. Experiencing excellence like Hamilton requires mental fitness.
Let's change the conversation and talk more about cultivating mental fitness. Share this article and connect with us on YouTube, Facebook, Instagram and Twitter to learn more.