Strengthening Your Mental Fitness Through Clear Boundaries
Feb 10, 2023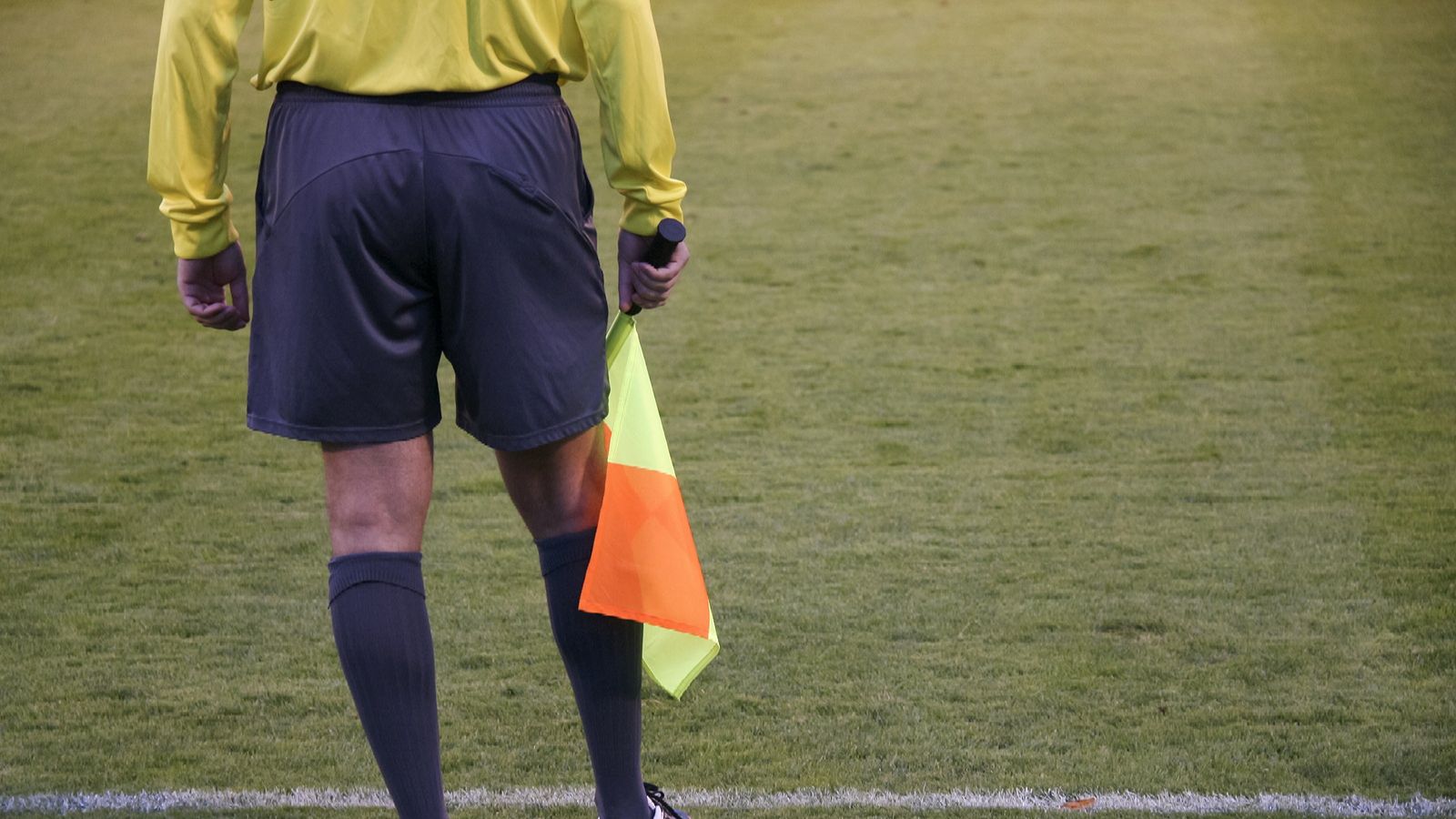 Are you feeling out of bounds when it comes to your mental fitness? Often, we think of boundaries as something only applicable to our relationships with others. However, mental fitness requires clear, consistent, and flexible boundaries with ourselves as well.
Creating these boundaries starts with defining your values, which serve as the framework for your roadmap. When your energy, actions, and words align, it becomes easy for others to understand where you stand. In contrast, a lack of clear boundaries can lead to confusion and anxiety.
It can be challenging to maintain internal boundaries, especially if you grew up with changing or rigid ones. A constantly shifting boundary leads to fused relationships and a blurred sense of self. On the other hand, rigid and inflexible boundaries result in distance and anger.
Last weekend, I witnessed a clear example of fused and rigid boundaries in action. At a youth sports event, six parents were ejected by officials for abusive behavior. Nothing is more disheartening than seeing a lack of respect for rules and authority, especially in a place meant to be safe for everyone.
After the event, I felt emotionally drained, realizing that my safety had been threatened. I believe that everyone deserves a safe environment, and mental fitness means understanding how to handle and overcome feelings of fear and hurt.
Change the conversation and learn more about mental fitness. Start your journey to becoming a stronger and more confident athlete by setting and maintaining clear, consistent, and flexible boundaries.